So, I'm writing, or at least trying to. I've been wanting to write since...well, I always want to write, but I've been letting real life wear me down. I'm fighting real life right now and doing my best to write something, even if it's naughty slash involving an RP character of mine.
And then today, I encountered an issue with my laptop's keyboard.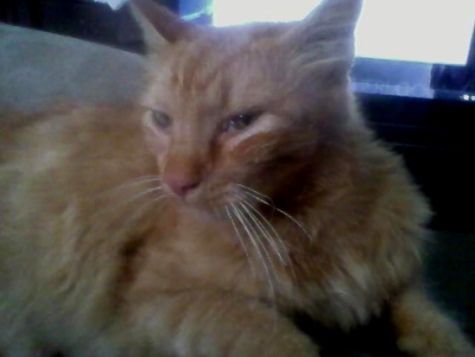 You think I should call tech support about this?
( One more gratuitous fluffiness under here. )